The Erbium Laser Delivers Skin Tightening Results.
The Fotona Erbium Laser is an outstanding new device that is now being used at SlimVision Weightloss and Laser Center.
When operating in its skin rejuvenation mode, the Fotona Erbium Laser System uses patented technology to produce a low frequency light that stimulates the body's own natural systems to produce new collagen and elastin. The enhanced elastin collagen production effectively results in the skin tightening up and acquiring a new, rejuvenated look. Laser skin tightening and skin resurfacing has never been so easy!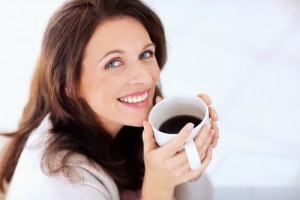 We at SlimVision are the Skin Rejuvenation Experts
The Fotona Erbium Laser has been extensively tested and is supported by numerous clinical research articles and the experience of over 500 medical aesthetic practices across the world. The laser peel is a revolutionary skin tightening treatment. If you are ready for real change, call (918) 542-8477 and make an appointment at our office today!
Fotona Skin Rejuvenation Laser Before and After Pictures